The long-awaited team-up of Batman and Superman on
BATMAN: THE BRAVE AND THE BOLD
has finally come to be.
Here's a few of images from, and two preview videos of, tonight's new episode of BATMAN: THE BRAVE AND THE BOLD titled "Battle of the Superheroes!" Here's the synopsis...
The Man of Steel and the Caped Crusader do battle after Superman is infected with red kryptonite. Batman must find a way to turn Superman back to his old self because he is going to need all the help he can get when Lex Luthor unleashes his latest scheme on Metropolis!"
Here's a few stills from the episode...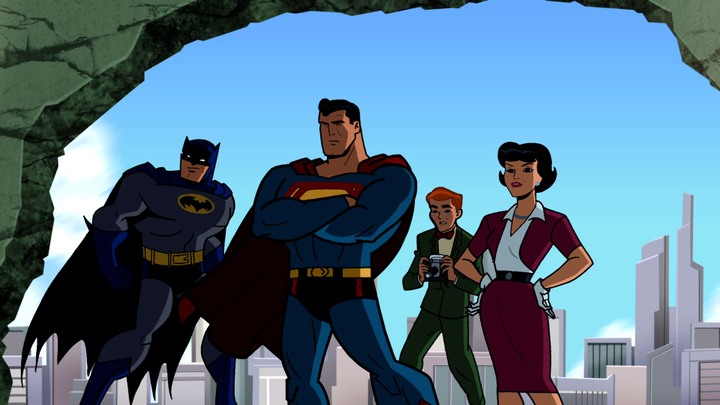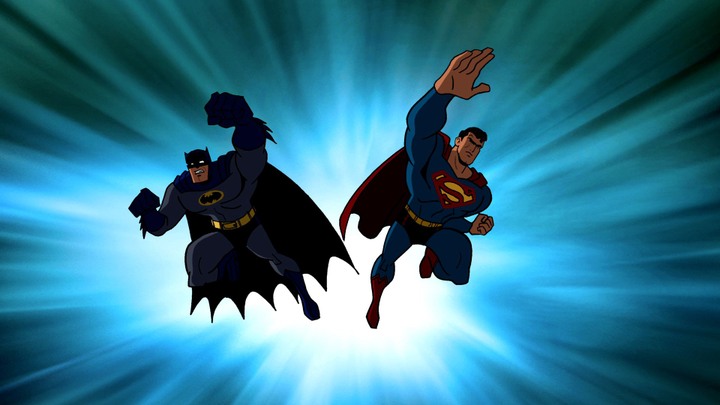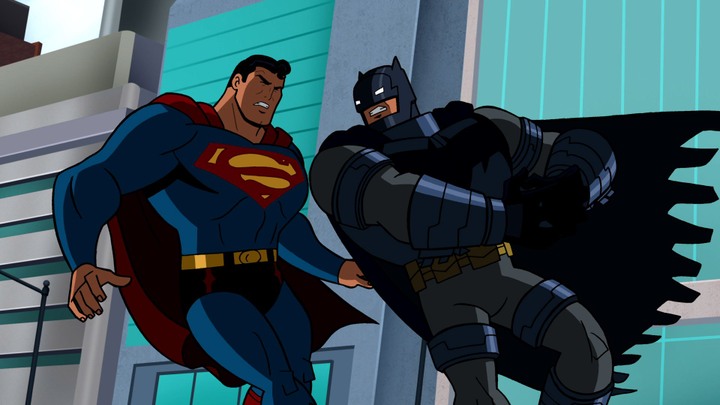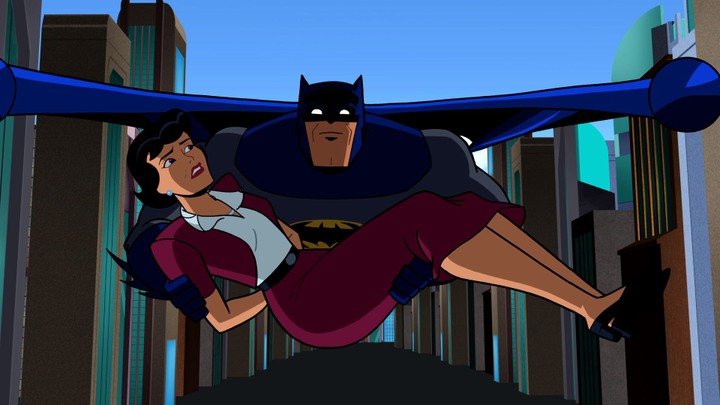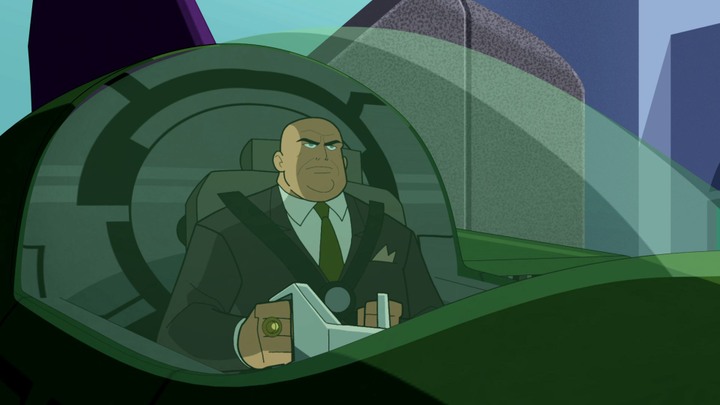 And the video previews...