WB Announces a Batman/Scooby-Doo Live-Action Film
Peter Jackson and Andy Serkis Joining the DCEU
Posted by: Bill "Jett" Ramey (Follow @BATMANONFILM)
Date: April 1, 2017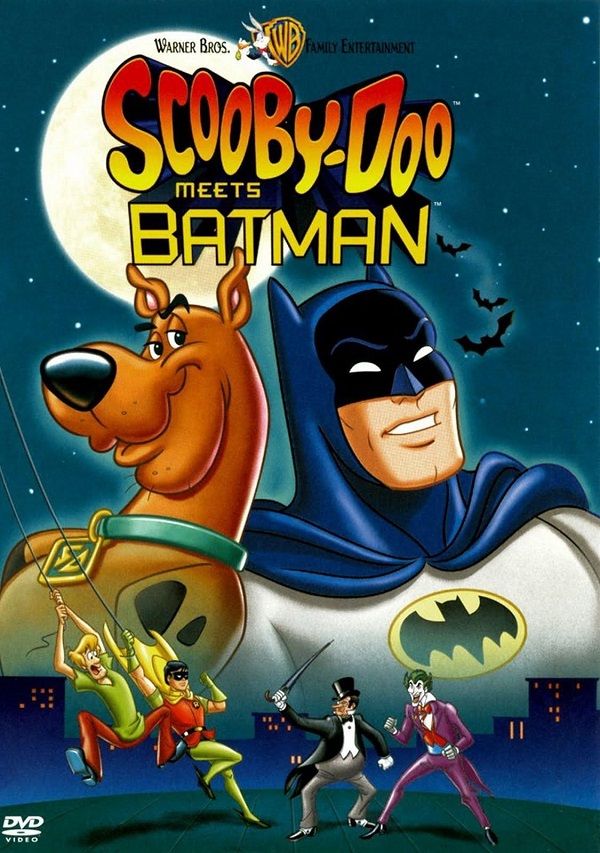 I have no words for this bit of news from Warner Bros. right now!
I'll simply report, let you all take it in, and I might make a comment about this proposed project at the end.
Per a press release sent to BOF, Warner Bros. has announced a Batman/Scooby Doo live-action – yes, live-action team-up film. Check this out…
Warner Bros. Pictures announced today that the SCOOBY-DOO MEETS BATMAN animated film will be "reimagined" as a live-action, DCEU film for the studio with Peter Jackson (LORD OF THE RINGS, THE HOBBIT) writing, directing, and producing.
Andy Serkis (THE LORD OF THE RINGS, WAR FOR THE PLANET OF THE APES) will star as Scooby-Doo.
The announcement was made by Toby Emmerich, President and Chief Content Officer, Warner Bros. Pictures Group.
"We are thrilled to bring two of our greatest properties – Batman and Scooby-Doo – to the big screen together for the first time," Emmerich stated. "Warner Bros. is very excited to have Peter Jackson at the helm and Andy Serkis in the lead role."
Emmerich continued, "SCOOBY-DOO MEETS BATMAN is such a beloved animated movie, we're more than happy to finally give fans what they want."
Batman was created by Bob Kane with Bill Finger.
Scooby-Doo was created by William Hanna and Joseph Barbera.
SCOOBY-DOO MEETS BATMAN will be distributed worldwide by Warner Bros. Pictures, a Warner Bros. Entertainment Company.
WTF?!
When I was a kid, I thought that Batman and Robin "guest starring" in THE NEW SCOOBY-DOO MOVIES was awesome. But I sure as hell don't want to see this brought the big screen!
And you know what else?
This is total BS.
It's 4.1.17.

comments powered by