18 Years of BOF: Jett Says Thanks!
Author: Bill "Jett" Ramey (Follow @BATMANONFILM)
Originaly Posted: June 2, 2016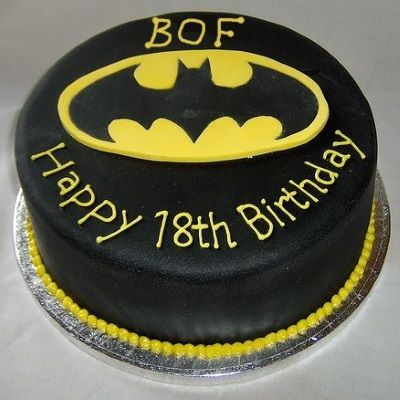 On June 2, 1998, "Jett D 60's BATMAN 5 Page" was born on a WebTV. Eighteen years and four Batman movies (counting BATMAN v SUPERMAN) later this little 'ol website – which of course became "Batman On Film" 1999 – is still chugging along.
I want to take a moment to thank some folks…
Thanks to my current group of "BOF Podcast Roundtablers" Ryan Hoss and Justin Kowalski. The current show is the best it's ever been and that's due to these guys…
Thanks to my BOF Podcast co-host, fellow Texan and good friend Rick Shew. This dude's passion for Batman helped rejuvenate me – and BOF – last year. Muchas gracias mi amigo…
Thanks to John Bierly, JoAnne Hyde, Mark Hughes, Robert Reineke, Chris Clow, Bobby Barrett, Ricky Church, Paul Wares, Sean Gerber and all of the folks who have contributed (and in some cases, still are active contributors) to BOF over the years...
Thanks to my hero and friend, the great Michael Uslan! Without him, there would be no Batman on film, literally…
Thanks to the wonderful Emma Thomas and her husband – some guy named Christopher Nolan – for their support of BOF during THE DARK KNIGHT TRILOGY years…
Thanks to all the fine folks at Warner Bros. – past and present – that I've worked with. Y'all know who you are…
Thanks to all of the "FOBOF" with FJD at the top of the list...
Thanks to my lovely wife – AKA "Hot Announcer Rachel" on the BOF Podcast – for putting up with me AND my Batman obsession all these years…
And of course, thanks to all the BOF'ers for your support – and of course, for reading – over the years. Without you all, there would be no BOF!
Cheers y'all! - "Jett"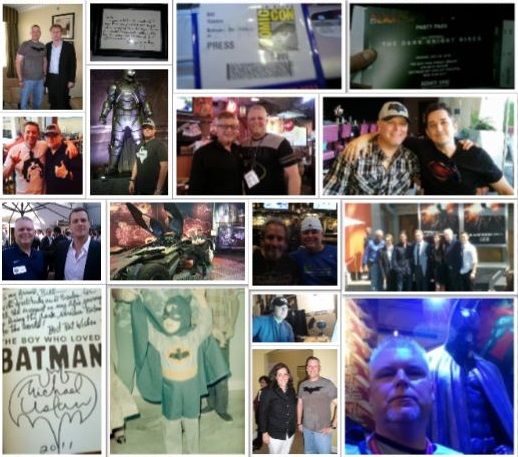 comments powered by