This is the episode of
BATMAN: THE BRAVE AND THE BOLD
you've been hearing about..."Chill of the Night!"
Look, I've already fallen in love with it, but I do know that many of my Bat-Brethren are still skeptical of this show ("Batman…IN SPACE!" -- and I totally understand). However, I think this is the one that just may change a lot of yall's minds.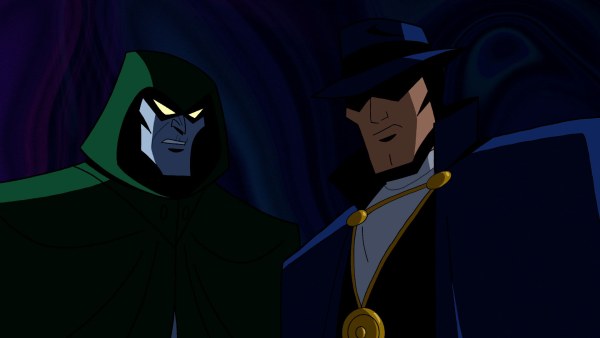 "Chill of the Night!" airs Friday, April 9, 2010 at 6:30 PM (CENTRAL) on The Cartoon Network.