BOF
's got a pretty cool video preview of
B:TB&TB
's "Chill of the Night!" episode below. But first, have you
ever
seen Bruce Wayne on the show? Want to? Well, here he is...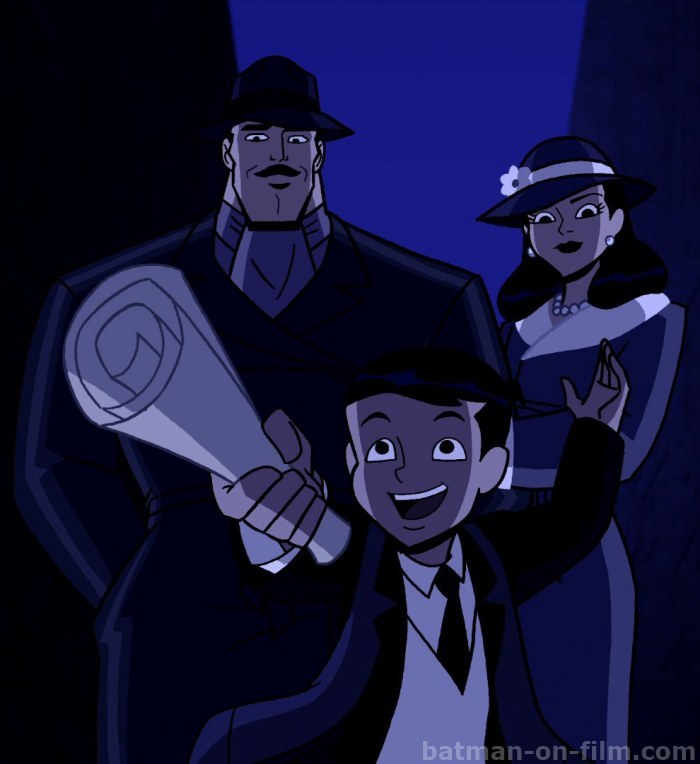 Well, that is Bruce, right? Here's the video preview...
BOF's got a couple of more previews coming this week, so stay tuned!
"Chill of the Night!" airs Friday, April 9, 2010 at 6:30 PM (CENTRAL) on The Cartoon Network.