Joss Whedon Talks BATGIRL Casting
Posted by: Bill "Jett" Ramey (Follow @BATMANONFILM)
Date: April 21, 2017

While attending the premiere of GURADIANS OF THE GALAXY, VOL. 2, VARIETY asked BATGIRL writer/director Joss Whedon if he has an idea about who might end up with the lead role...
"I donít have my eye on anybody, I feel like Iím creating this character and Iím in a dialogue with her, and weíll see who joins that later on. I doubt itíll be a name, I think this is somewhere where you go and find Batgirl and then you cast her."
Check out the video below...
I like what I'm hearing in regards to casting Barbara Gordon/Batgirl. You don't have to have a "name" -- just get the best person for the part and roll with it.
Mr. Whedon's comments are very similar to what onetime BATGIRL comic book scribe Gail Simone told BOF during a short interview at Fan Expo Dallas. If you missed that interview, you will find it below.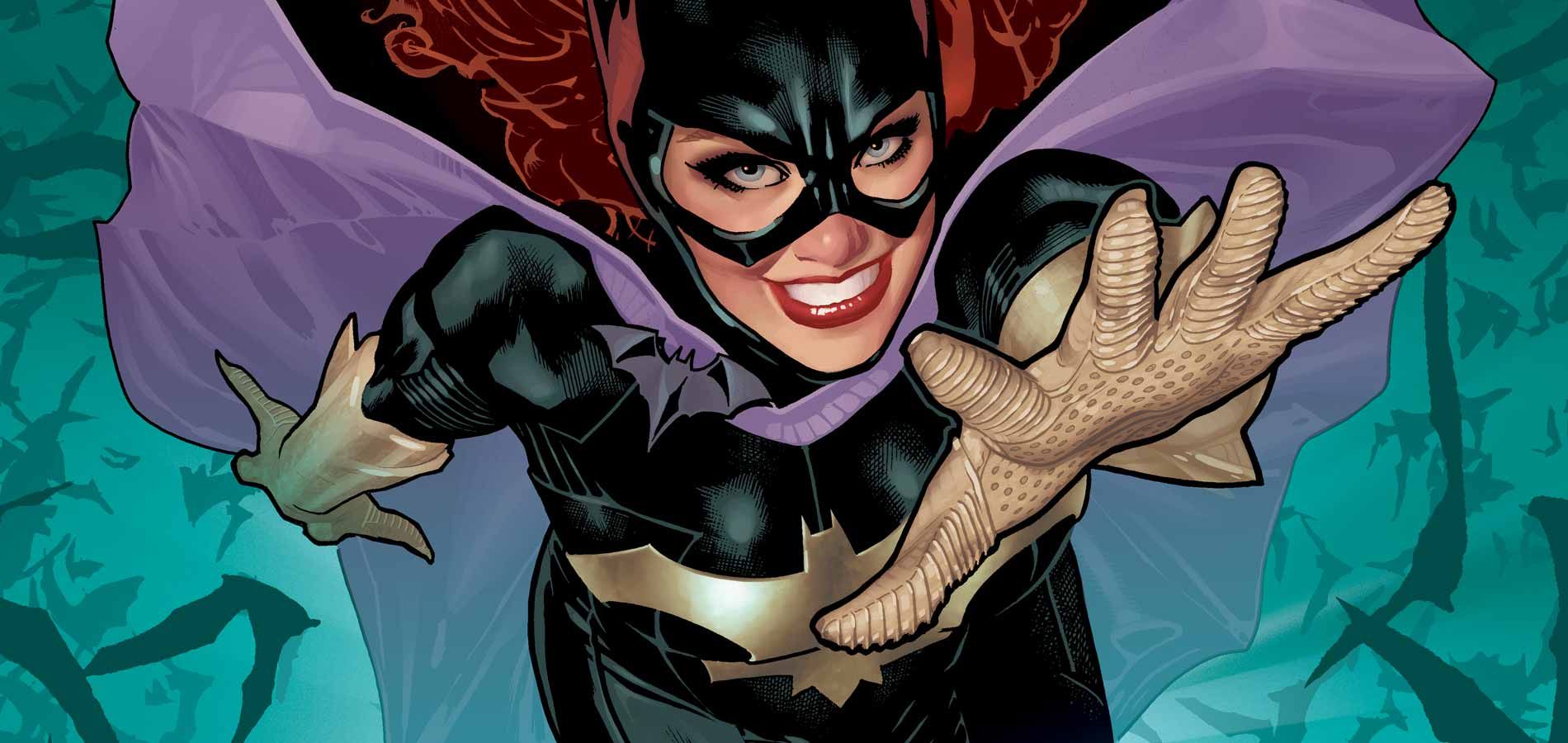 comments powered by