Gail Simone Talks BATGIRL Movie
Posted by: Bill "Jett" Ramey (Follow @BATMANONFILM)
Date: Apri 7, 2017

At last weekend's Fan Expo Dallas, BOF had the chance to talk to comic book writer Gail Simone about the upcoming BATGIRL movie. What does she think about it? Check out the video below!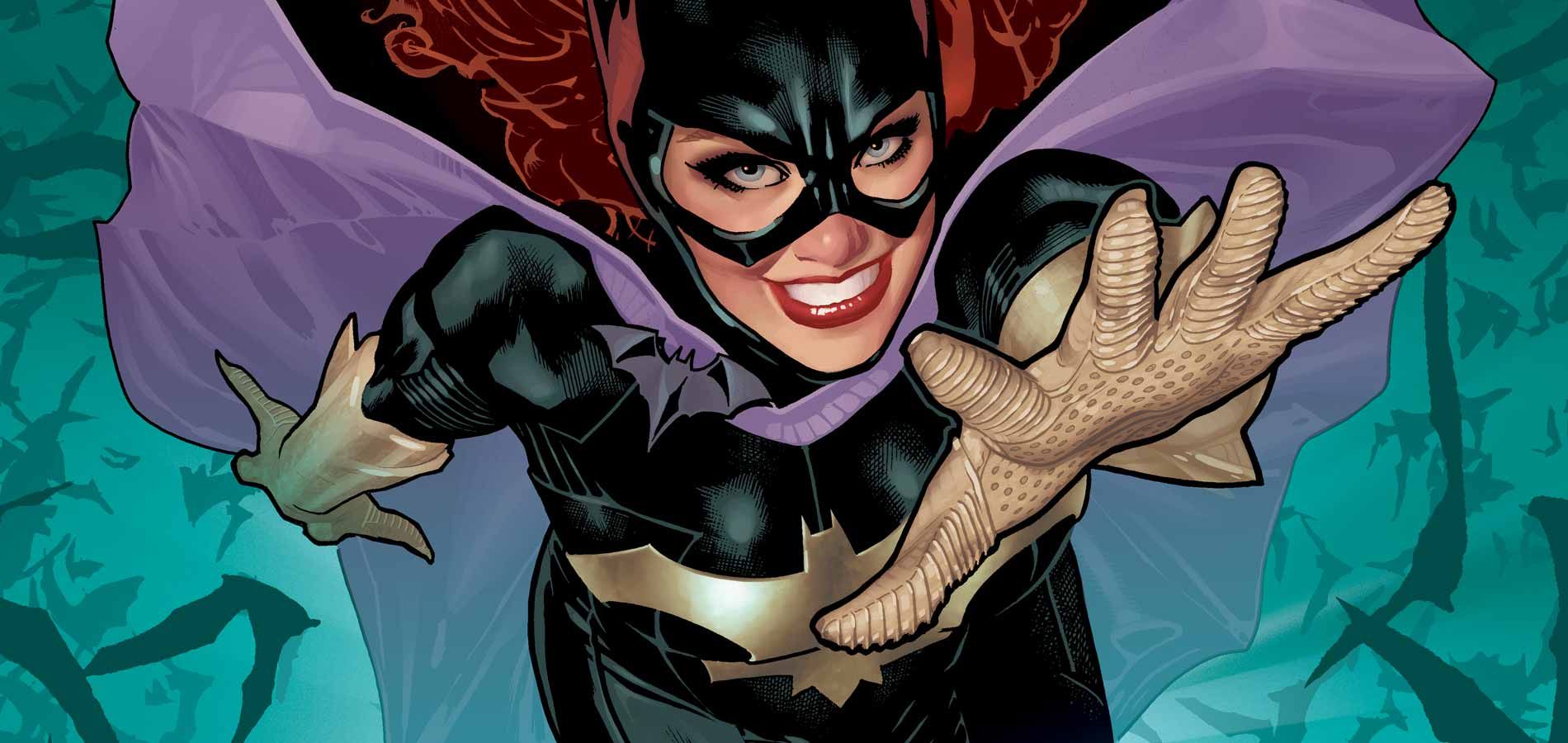 I agree with Gail about the fact it's awesome that we're actually getting a Batgirl film (something that wasn't likely a decade ago) and that the actor chosen to play Barbara Gordon is more important than her "look." I can't say that I'm super excited for BATGIRL, but I can say I'm very interested in seeing what Joss Whedon does with this project.

comments powered by