Joss Whedon Directing BATGIRL For Warner Bros.
Posted by: Bill "Jett" Ramey (Follow @BATMANONFILM)
Date: March 30, 2017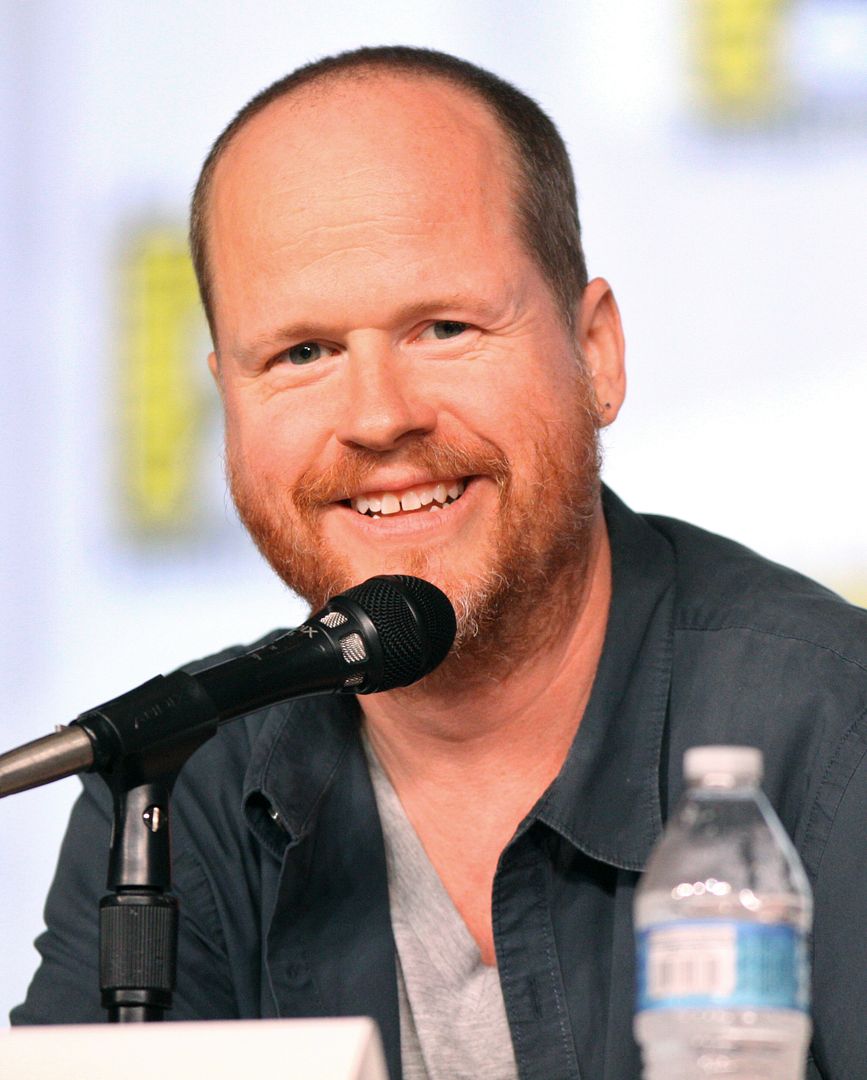 Joss Whedon, welcome to the DCEU!
Or, the BEU (Batman Extended Universe), that is.
Per VARIETY.COM, Joss Whedon is nearing a deal with Warner Bros. to write, direct, and produce a stand-alone Batgirl film for the studio.
I would also say that the announcement of this new DC project is further proof that the DCEU 2.0 post-JUSTICE LEAGUE is going to… 1 Consist of standalone films based on DC characters that are very filmmaker-driven. And…
2 Be VERY Batman-centric.
BATGIRL will be the fourth "Batman Family" film currently in the works at Warner Bros. joining Matt Reeve's THE BATMAN, David Ayer's GOTHAM CITY SIRENS, and Chris McKay's (probably) NIGHTWING.
So, what do you all think of this news? Post your thoughts in the comments section below!

comments powered by