"Five Wonders" - August 3, 2015
Posted by: Bill "Jett" Ramey (Follow: @BATMANONFILM)
Date: August 5, 2015

Below, you'll find the first installment of "Five Wonders" where I ponder all things Batman and the DC Extended Universe. Feel free to responde and/or post your own wonders in the comments section below!
I Wonder…
How much is Ben Affleck's Batman going to be in JUSTICE LEAGUE, PART 1? Affleck's next directing gig – LIVE BY NIGHT – goes into production this Fall. JL1 starts filming Spring 2016. LIVE BY NIGHT is slated for an October 7, 2016 release date (thought it could be moved to early 2017). You gotta figure that Ben – as director – will be preoccupied with that film at least until August or September of 2016…
If JL1 and JL2 will film, for the most part, back to back. Maybe that's the way they can accommodate not only Affleck's schedule, but Gal Gadot's as well. WONDER WOMAN starts filming – just like Affleck's LIVE BY NIGHT – this Fall. Based on WB's DCEU release/filming schedule, perhaps the Batman/Bruce Wayne and Wonder Woman/Diana Prince stuff for JL1 will be filmed during the backend of production…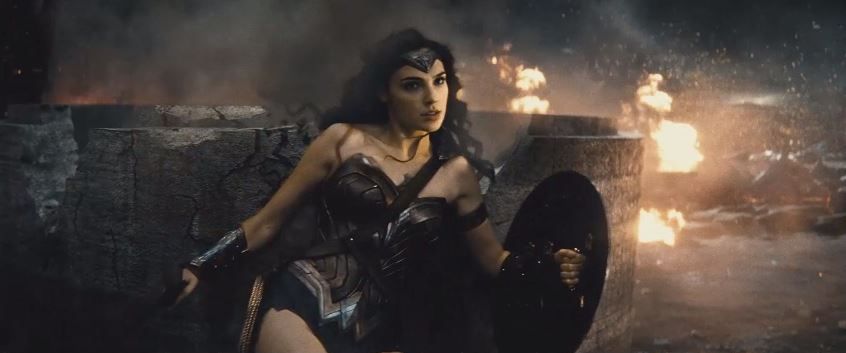 If fans following BvS realize how lucky they are with the access and information that the studio and the film's director have already provided. I love Chris Nolan and "The Dark Knight Trilogy," but he never did as much marketing and publicity-wise for any of his Batman films like Snyder and co. have done already with BvS…
How in the hell can anyone think that Ben Affleck can direct and star in a solo Batman film in 2018. That gig is going to take up nearly 2 years of his time. You gotta think – just based on time and Affleck's work schedule (LIVE BY NIGHT, the DCEU) makes 2019 or even 2020 more likely for the solo Batfleck Batflick…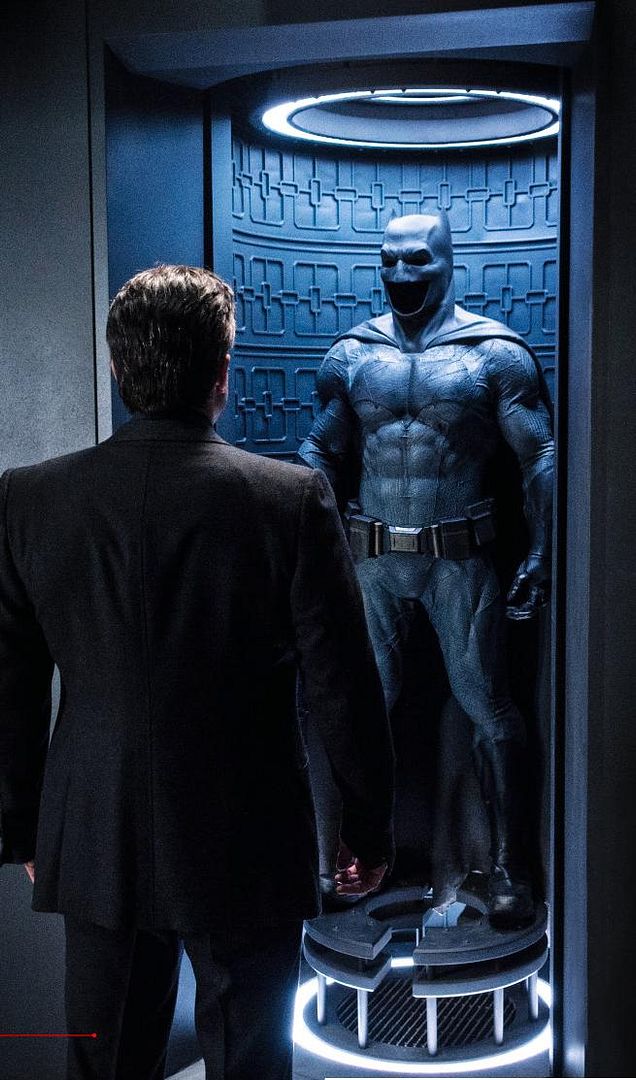 Why Scott Eastwood's character in SUICIDE SQUAD is being kept secret? Clearly they don't want us to know the name of his character because it likely one fans would know and it's going to be a "big reveal/twist" in the film. Is he a hero, villain, antihero? And no, I don't think it's a Batman character as some have hypothesized.
What are you wondering? Post 'em in the comments section below!

comments powered by